Research has shown that using high-filtration masks is the single most effective step that schools can take to reduce the spread of COVID, and thus enable the safest in-person instruction. While many school systems around the country have purchased high filtration masks, City Schools staff and students are still largely using surgical and cloth masks which are not nearly as effective.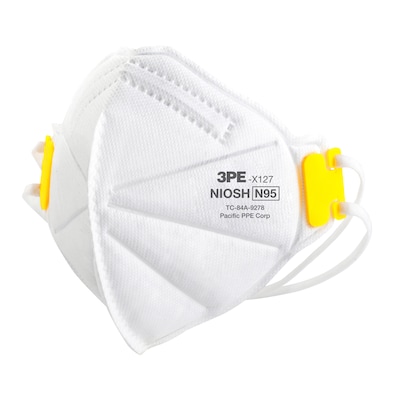 BTU is partnering with elected officials and community organizations from around the City to launch a high filtration mask drive (N95 and KN95 level). Are you a part of an organization that has access to such masks and would like to make a donation? If so please email info@baltu.org
If you are an individual who would like to make a monetary donation that will be used to purchase masks from a local distributor, CLICK ON THE DONATE BUTTON BELOW.